I made something like this for Jalynn for Christmas. I didn't take any pictures then because I was finishing it up on Christmas Eve. Another reason is because if I make something, my poor family gets the first one with all the trials and errors! Sorry family, what can I say? You are all my scapegoats, that sounds better than test rats. Anyway, here's what I did.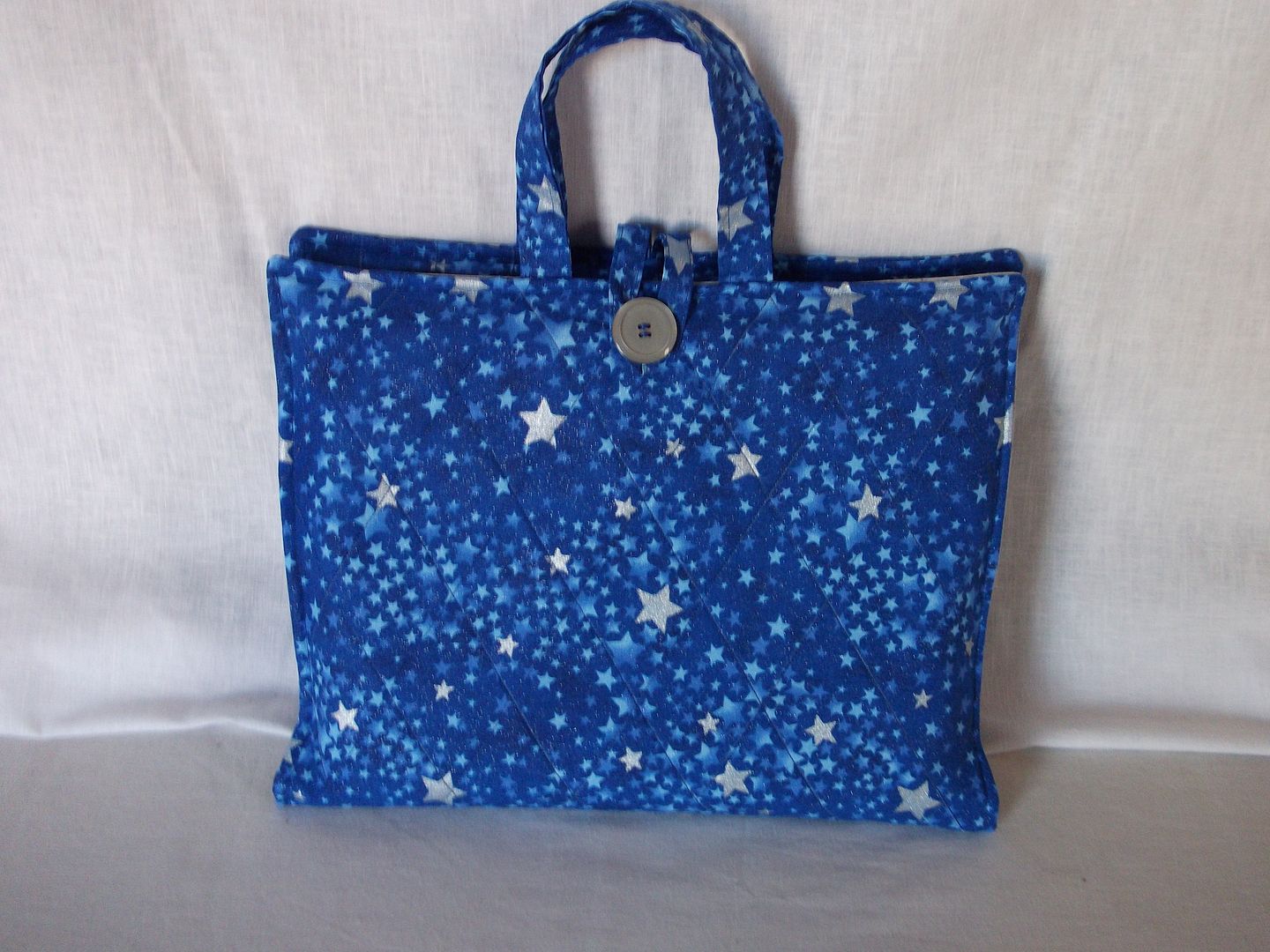 That's the outside holder. I machine quilted the outside.
On the inside are two fabric quilted spiral notebooks.
One pocket holds the journal spiral and the other holds the doodle spiral. You know, there might be days that you just want to doodle.
I made a pocket on one side for colored pencils and pens and the other side for journal ideas.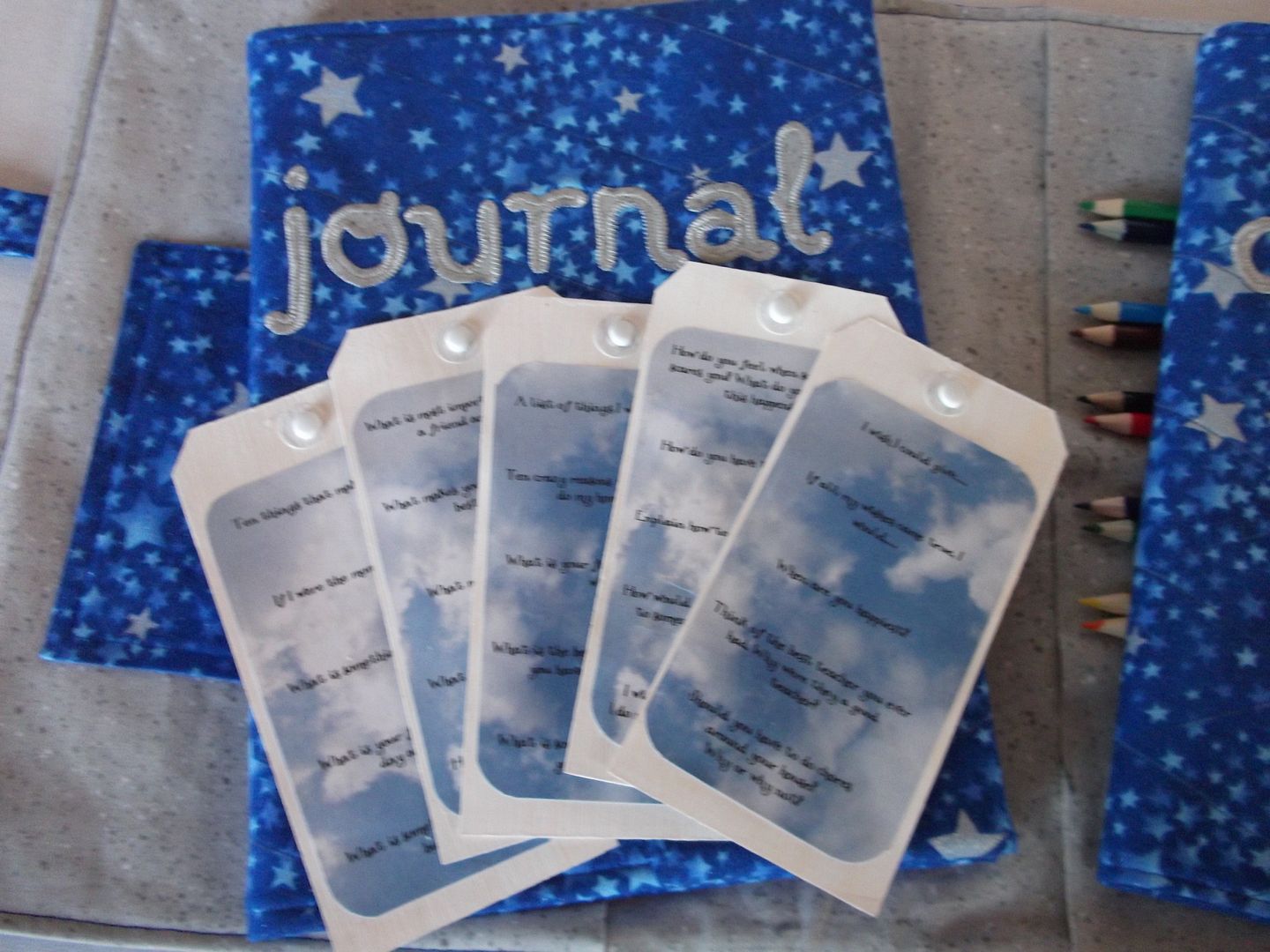 I searched Google (another one of my friends) and found a bunch of journal questions from different places. Printed them on cloud paper and mod-podged them to the tags. By the way, get it? Cloud paper, dreaming, thinking. That was my
ah-ha
moment at Hobby Lobby.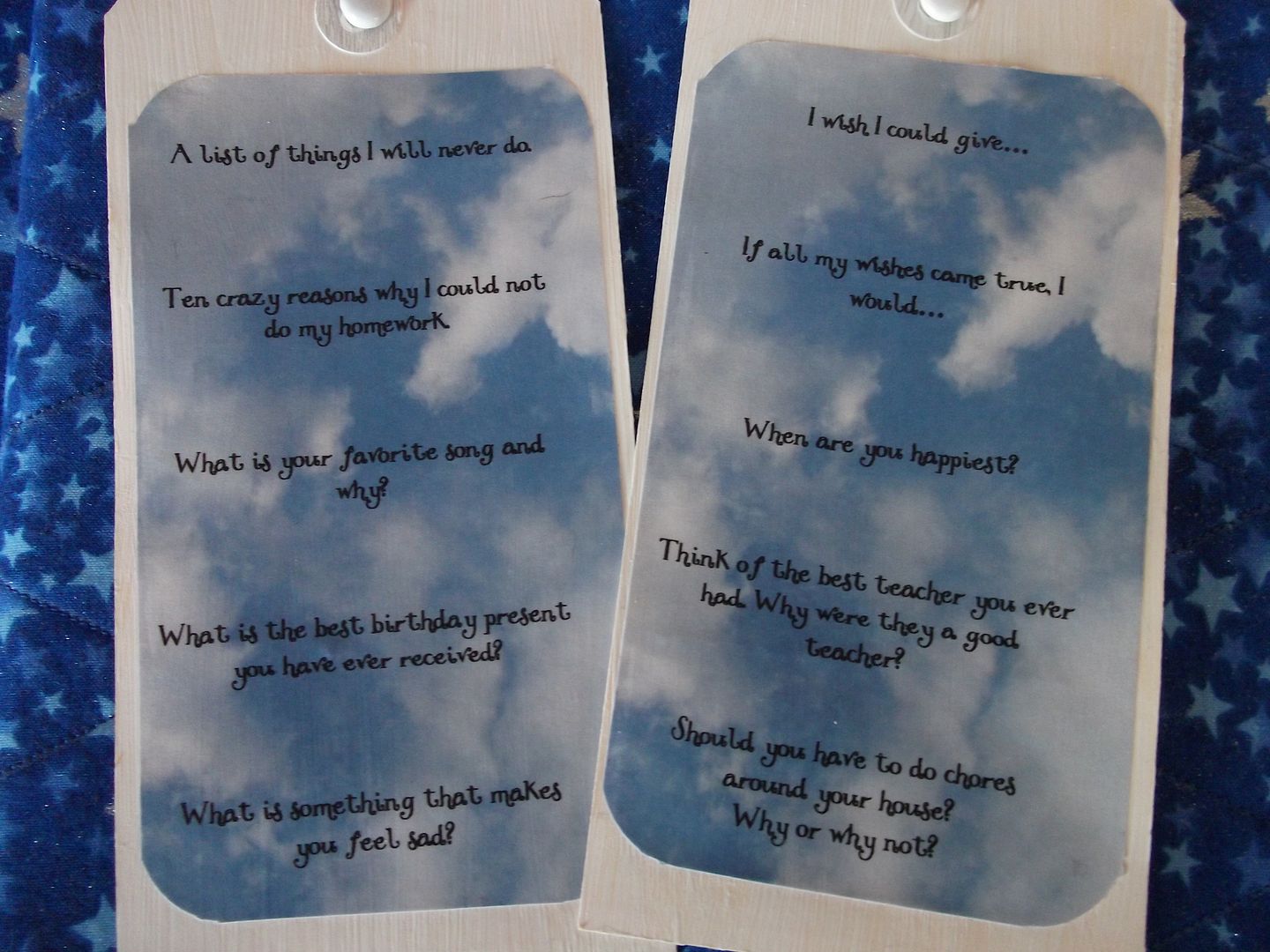 I did that to both sides so there would be more questions.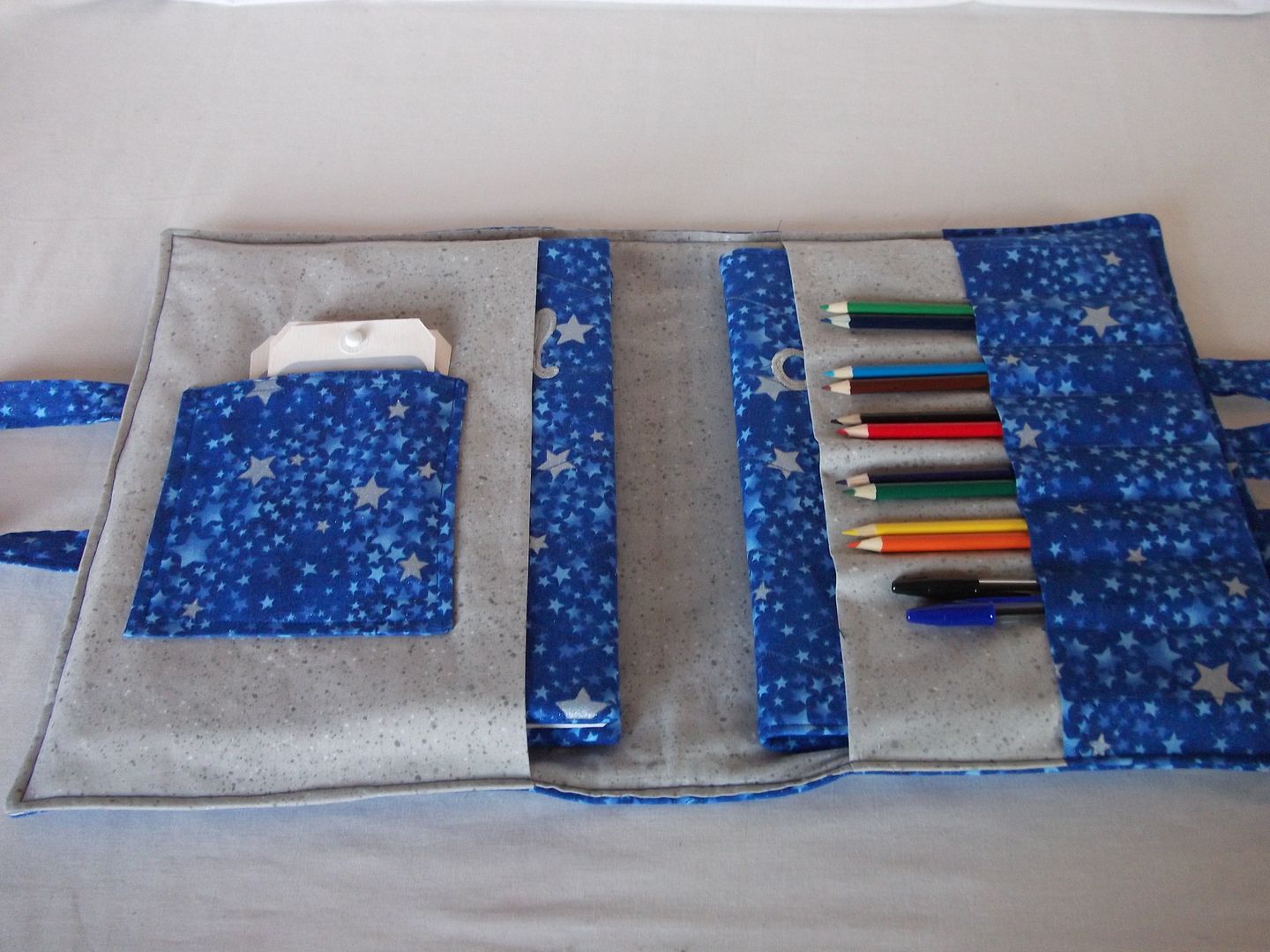 Jalynn, I owe you a new one! I'm starting to get this down now.
I'm linking to: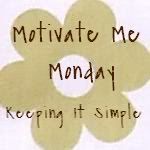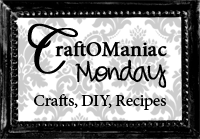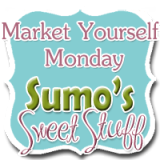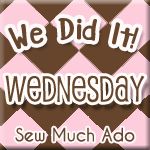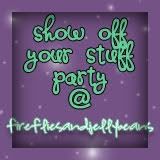 br />