Yes, my friends, we have yet another addition to my beachy bathroom.
Okay, that's not my bathroom, but it will be hanging in there by the end of this post.
Those finished white letters (minus the starfish) were recently on sale at Hobby Lobby.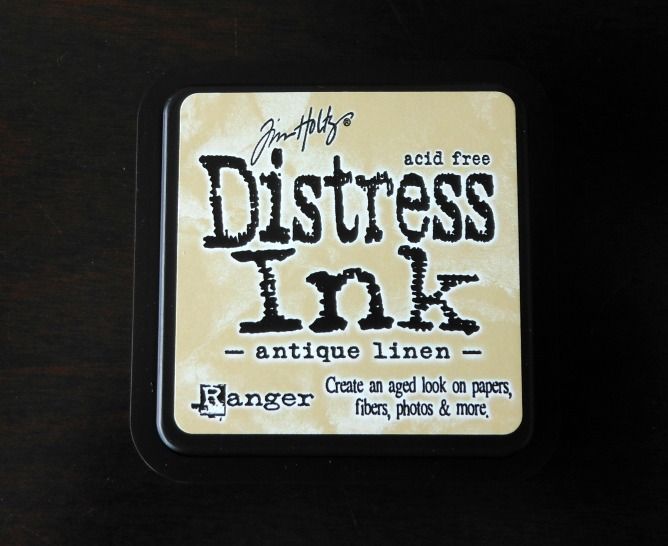 They were way too bright and white for what I wanted them for, so I bought this antique linen Distress Ink.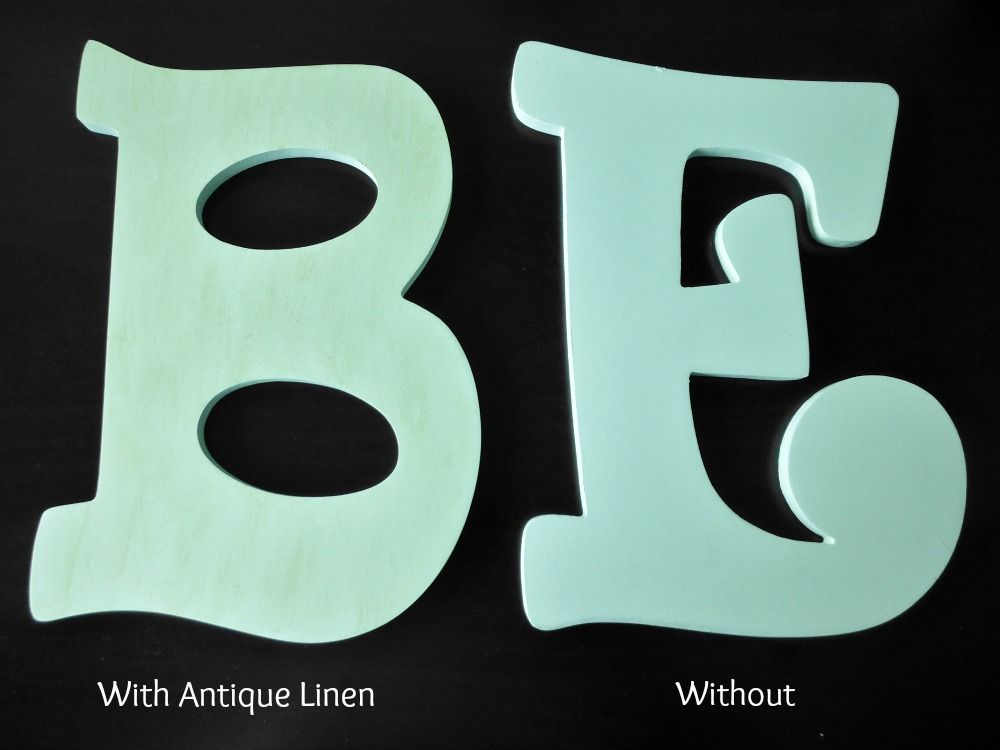 It's a subtle change, but getting better.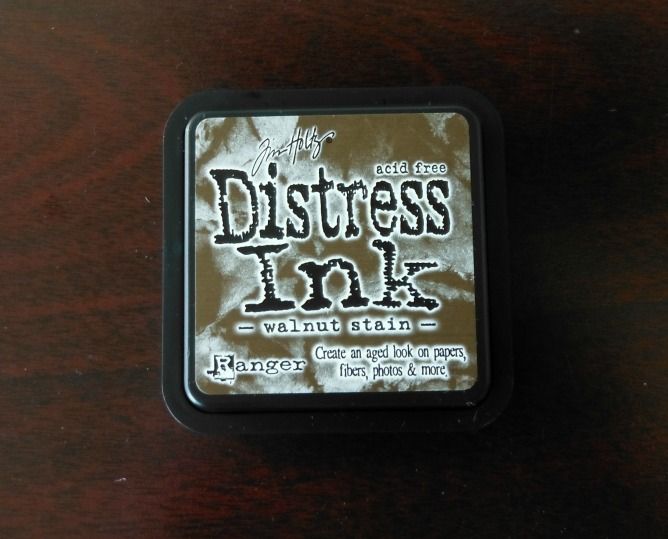 I needed a little more something, so I used walnut stain to add to it.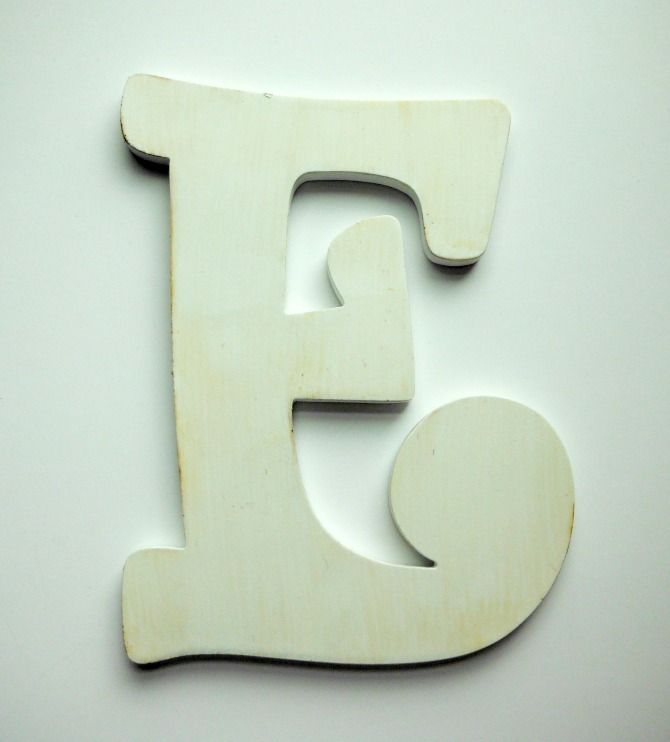 I rubbed the walnut around the edges and blended a little in on the rest of the letter.
Because these letters were finished, it took about a day for the ink to dry.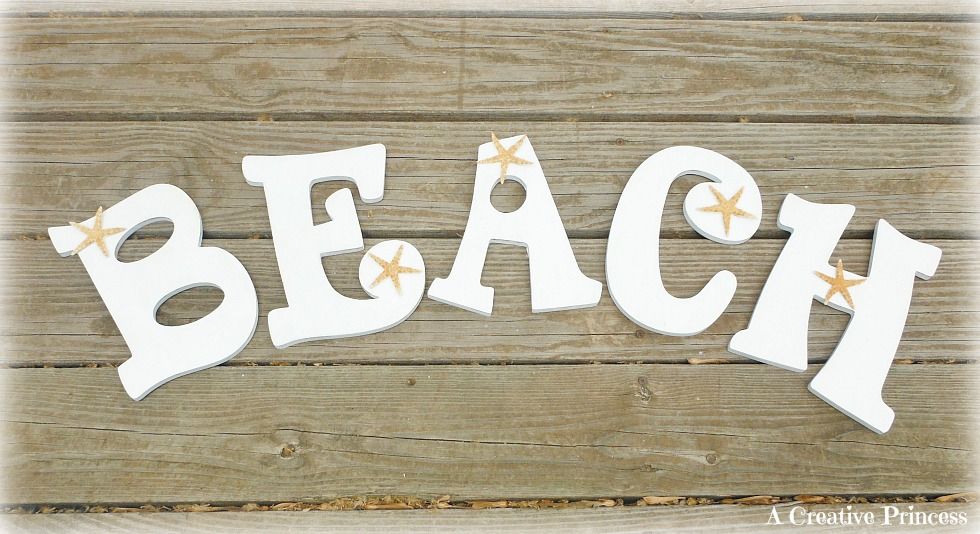 After they dried, I sealed them with mod-podge and glued the starfish on.
That one little skinny spot on the wall is it's new home. I used Mounting Tape to put them up.
(Somebody really needs to do a little touch up painting on those knicks on the wall.)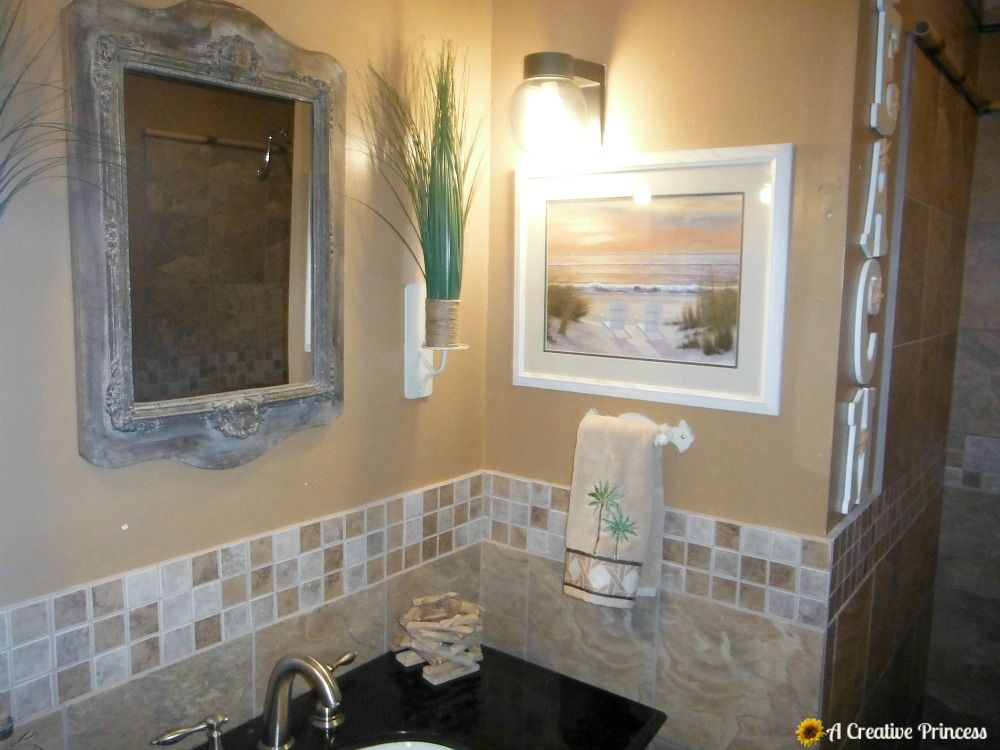 Happy Friday!
Click
Here
for the link parties I join.