Earlier this week I shared some
Teacher Gift Ideas
so I thought I would show you what I made for one of the kids to give to their teacher this year.
I scored a whole box of colored pencils at a garage sale at a preschool recently and decided to use up some of them on a frame.
You are never going to believe where I made this frame at.
That's right. A hospital room.
After Greg's shoulder surgery, he slept a lot at first, so I was so glad I had packed up some craft supplies the night before we left for the hospital. I had my own little craft corner in there.
Because this was a last minute decision, I forgot to take a lot of pictures. The night before I had Greg cut my pencils to fit the frame.
I had this little wood frame from Hobby Lobby in my stash.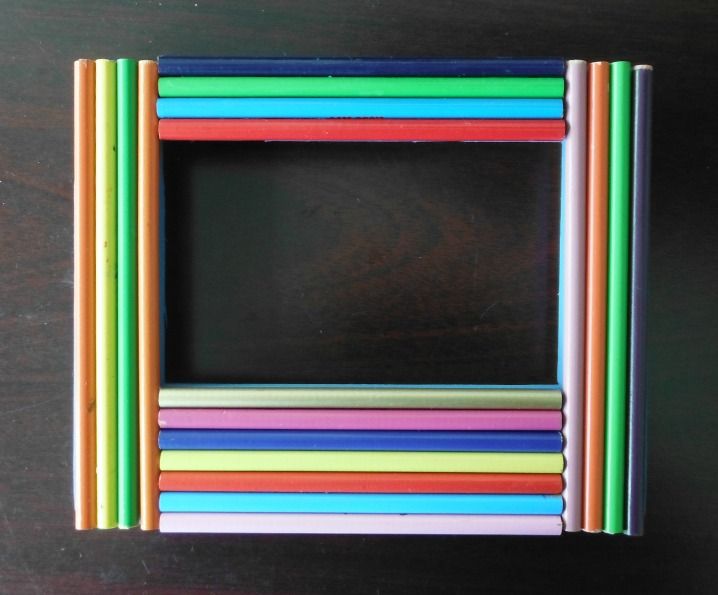 I painted the frame blue and glued the pencils on with Aileens Fast Tacky Glue.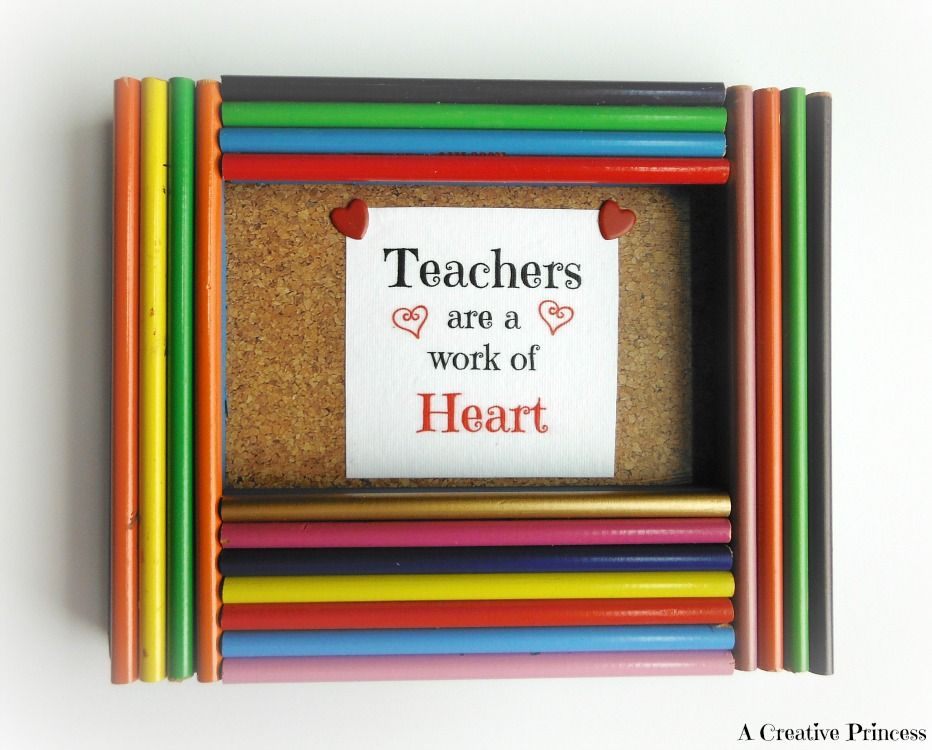 I mod podged cork scrapbook paper to the wood backing that came with the frame and then mod podged the teacher quote I printed out on top of it. The hearts are brads that I glued on.
I love that the pencils came from a preschool and aren't perfect. I think the little marks on them give it character.
Happy Friday!
Click
Here
for the link parties I join.