Hi. I'm TOTE, and I'm a bag.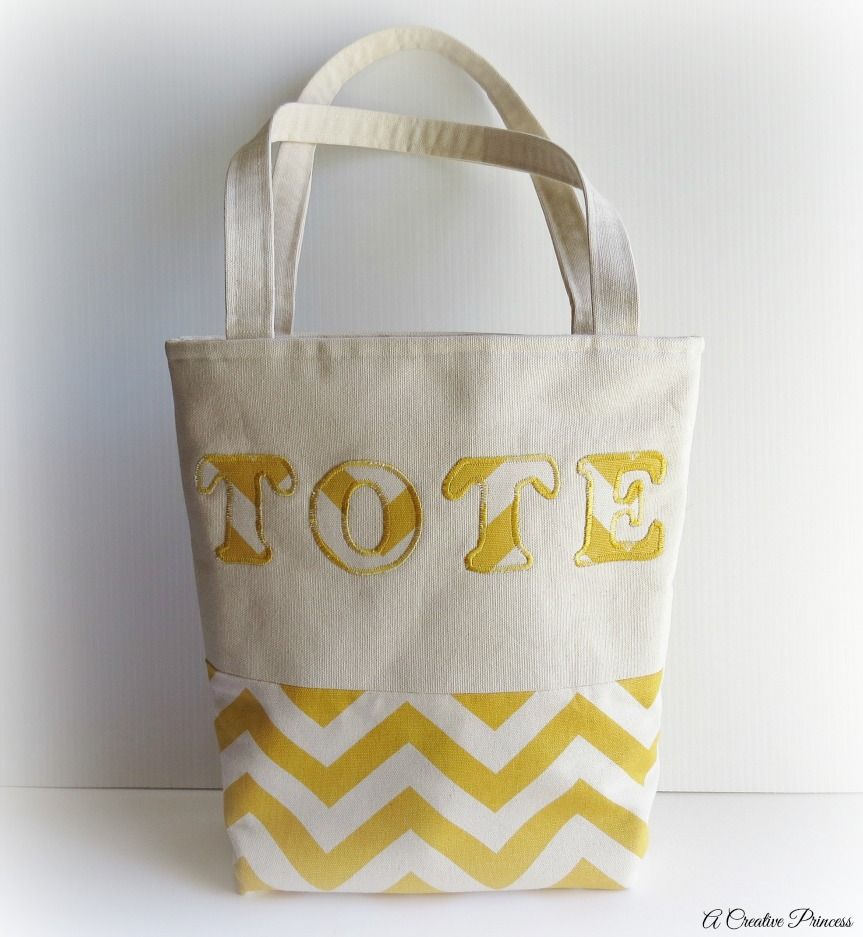 Just so there is no doubt about this bag, it even says TOTE on the front.
I'm trying to use up some of the fabric in my stash and recently found that chevron canvas.
I made the bag the exact same way as I did my Pleather Tote (
Here
).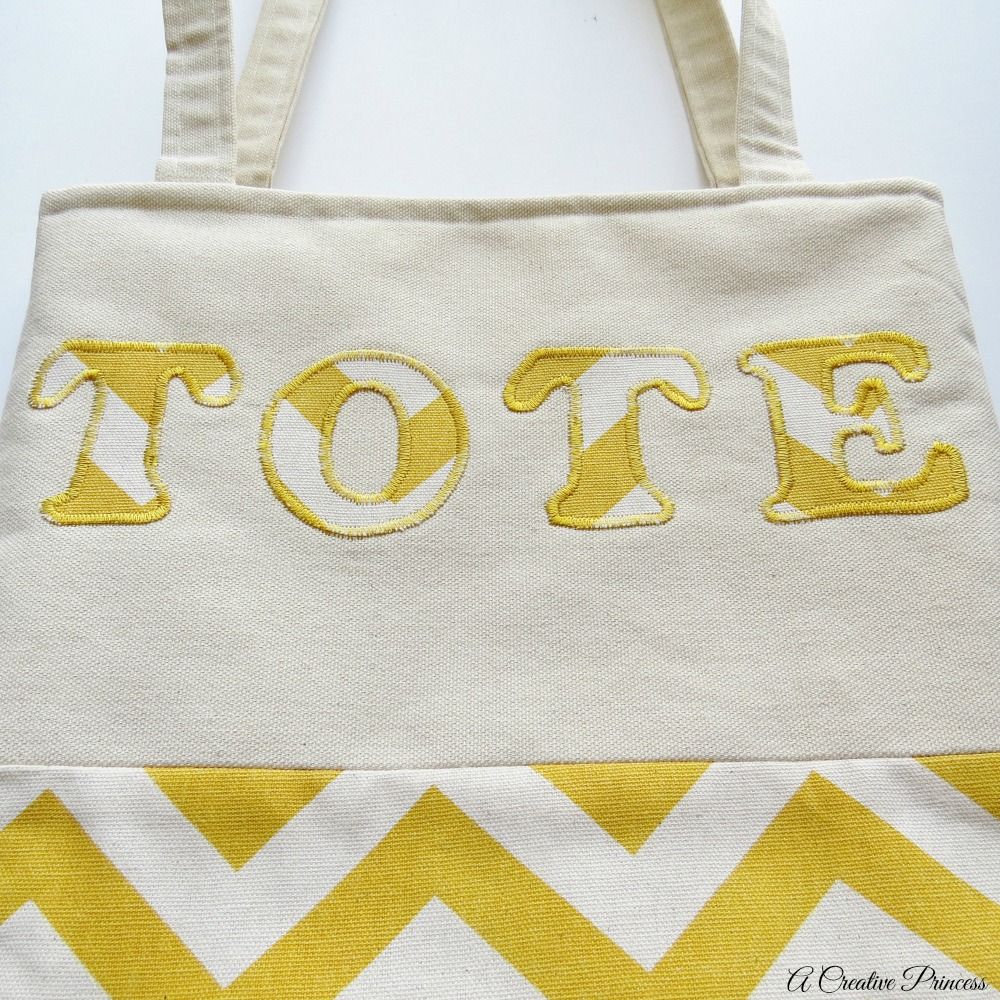 Except for this one, I appliqued TOTE on the front.
I'm hoping that one day the sun will shine and it will get warm outside so I can take a decent photo again!
Happy Friday!